BRIGHTON ELECTRONICS, INC.
PANEL METERS AND TEST INSTRUMENTS
ABOUT
Brighton Electronics, Inc.
---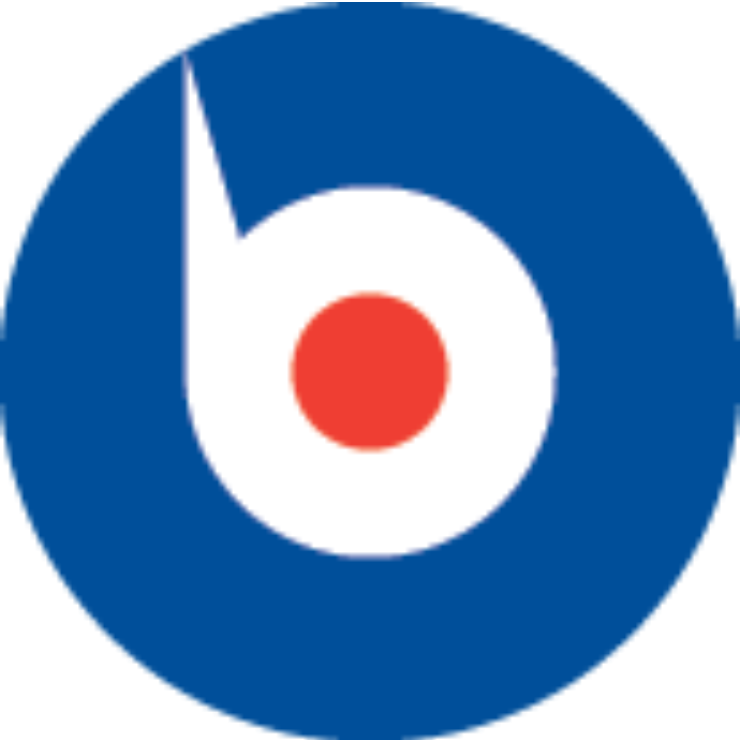 Established in 1988, Brighton Electronics, Inc. is a full service Sales, Marketing, and Technical Service Center. Founded on the basis of providing quality products and solutions, our name was quickly recognized by top companies in various industries. Starting with our initial panel meter line, Brighton Electronics became one of the leading suppliers of panel meters in the US. A panel meter is an instrument to display an input signal in a digital or analog format. Various ac/dc ammeters, voltmeters, ac frequency meters, 4-20mA or 1-5V process panel meters, hour meter (elapsed time panel meter), and indicators for strain gauge/road cell/pressure transducer are available.
Our experienced engineering team works with customers and manufacturing facility to produce high quality, reliable products that meet and exceed our customers' requirements. Over the years, we have expanded our line of products into other types of testing and measurement equipment to meet our customers supply and service needs, these include: digital thermometers / pyrometers, temperature probes, infrared thermometers, digital multimeters, clamp meter, etc.
Our test equipment delivers customers accuracy and dependability at an economical price.